The Weaver Mysteries
Dr. Miller "Necro" Grantz PhD
Description:
Bio: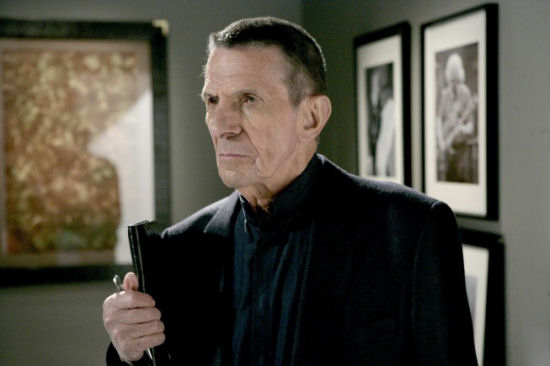 40 years old pathologist living by himself.
Looks like William Bell (fringe) with round glasses.
Smokes tobacco pipe.
Works at the hospital morgue.
He is curious about everything even if he doesn't look like to be.
Has exceptional mind when it comes about human body and physiology.
Reads a lot, only researches and scientific books.
Believes that after the night he "woke up", he expanded instantly his horizons and still thinks that everything magical that happens is still science, he has just to find new means of calculating things, and organize them correctly.